Is the COVID pandemic the catalyst for full HR digitalisation?
Nov 04, 2020
The widespread pandemic-related acceleration of digitalisation will bring significant benefit to the HR function, says information and digitalisation management expert Michael Reiserer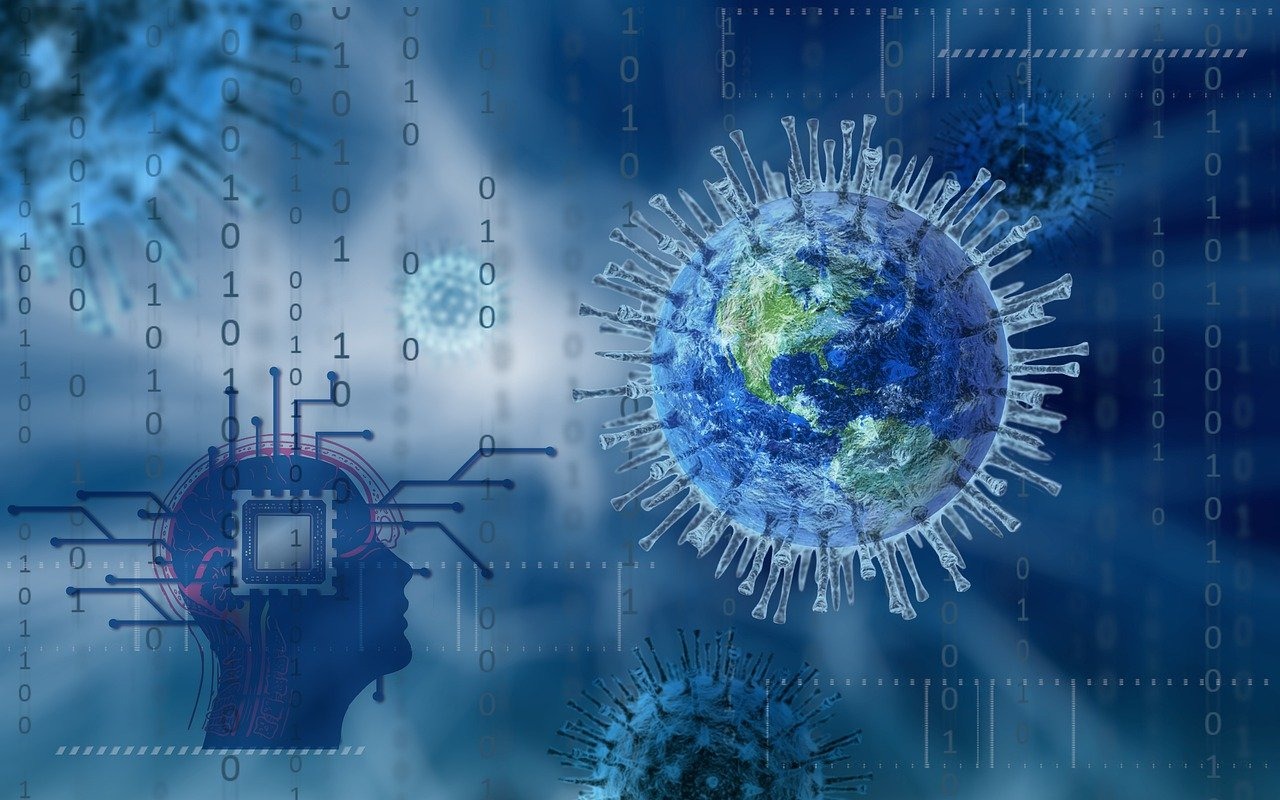 The case for digitising human resources (HR) is compelling. In this smartphone-powered connected age, employees should be able to serve themselves with information, and complete routine tasks without the need for an intermediary.
Even today, most HR work is still carried out on paper – despite nearly all core business functions, including accounts payable, having converted to digital years ago. The business case of cost efficiencies and productivity increases to releasing HR to do value-adding work isn't getting traction.
From being able to book time off or look up old payslips, simple actions could be carried out via a mobile device. As well as empowering individuals to fulfil tasks so that they can move on with other things, self-service also reduces the need for departmental administrators, for example in manually looking up information in response to incoming queries. In turn, this eases demand on internal resources, increasing operational productivity and cost-efficiency with a positive impact on business performance.
There can't be any more excuses here, and now's the time to take action. In a survey we carried out at the beginning of this year, businesses admitted that failure to keep pace with digitalisation in their operations will leave them vulnerable to other significant risks. These include reduced efficiency (cited by 47%); a lack of business agility (cited by 42%); competitive disadvantage (40%); and "a less than optimal relationship with employees or other stakeholders" (a very high 36%).
Connected to this – and cited by 24% of respondents – is the challenge of effective talent retention. If organisations don't provide a frictionless workplace experience by deploying intuitive technology and 'anywhere' information access, it is going to hamper their ability to retain good people. To this point, a clear majority (61%) of managers say talent retention presents a challenge in their daily working lives.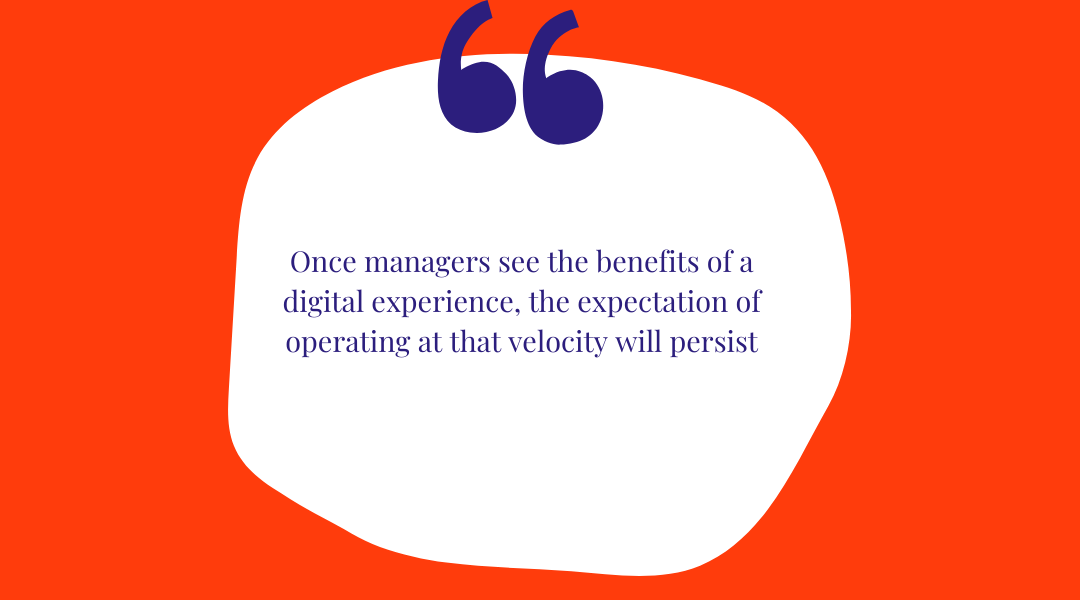 Pandemic-related disruption highlights digital as the way forward
Companies are, finally, making slow and steady progress. Our research revealed that UK firms are making good progress with process digitalisation across their operations. A clear reason has to be that pandemic-related disruption is highlighting digital as the way forward. There has been a rush to digitise many aspects of work and employee interactions in the face of office closures and our new remote-work routine. There is also the reality that once managers see the benefits of a digital experience, the expectation of operating at that velocity will persist.
And as normality, in some guise or other, starts to return for businesses, CEOs should reflect on process issues and roadblocks highlighted by the coronavirus crisis. Organisations must maintain and even increase momentum around digital process transformation.
To further increase HR staff productivity and compliance, you can automatically assign requests based on workload and skill sets, formalise best practice processes, and guarantee compliance through an audit trail. Plus, you have access to dashboards with HR operational, service level, and compliance metrics, which means that you can improve the capture, management, and retention of important records while moving to eliminate costly, risky paper files.
Companies not only drive process efficiency and reduce costs, they can provide better service to employees, enabling them to be agile and collaborative innovators. That leads to more employee commitment in the long term, which in turn has a direct influence on overall corporate success. As we seek to control this second wave, that has to be a help to employees across the board.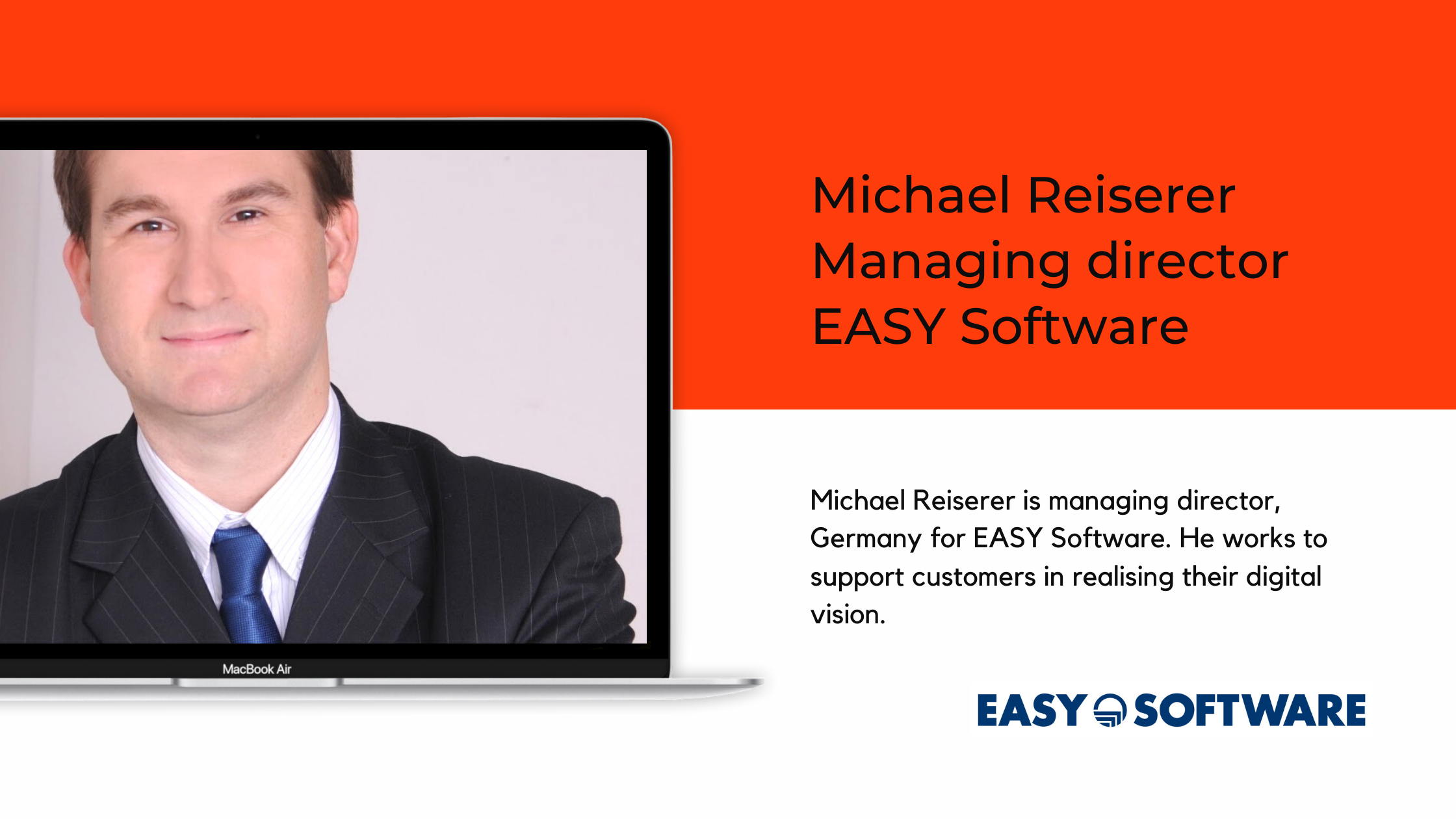 For more information please go to EASY Software